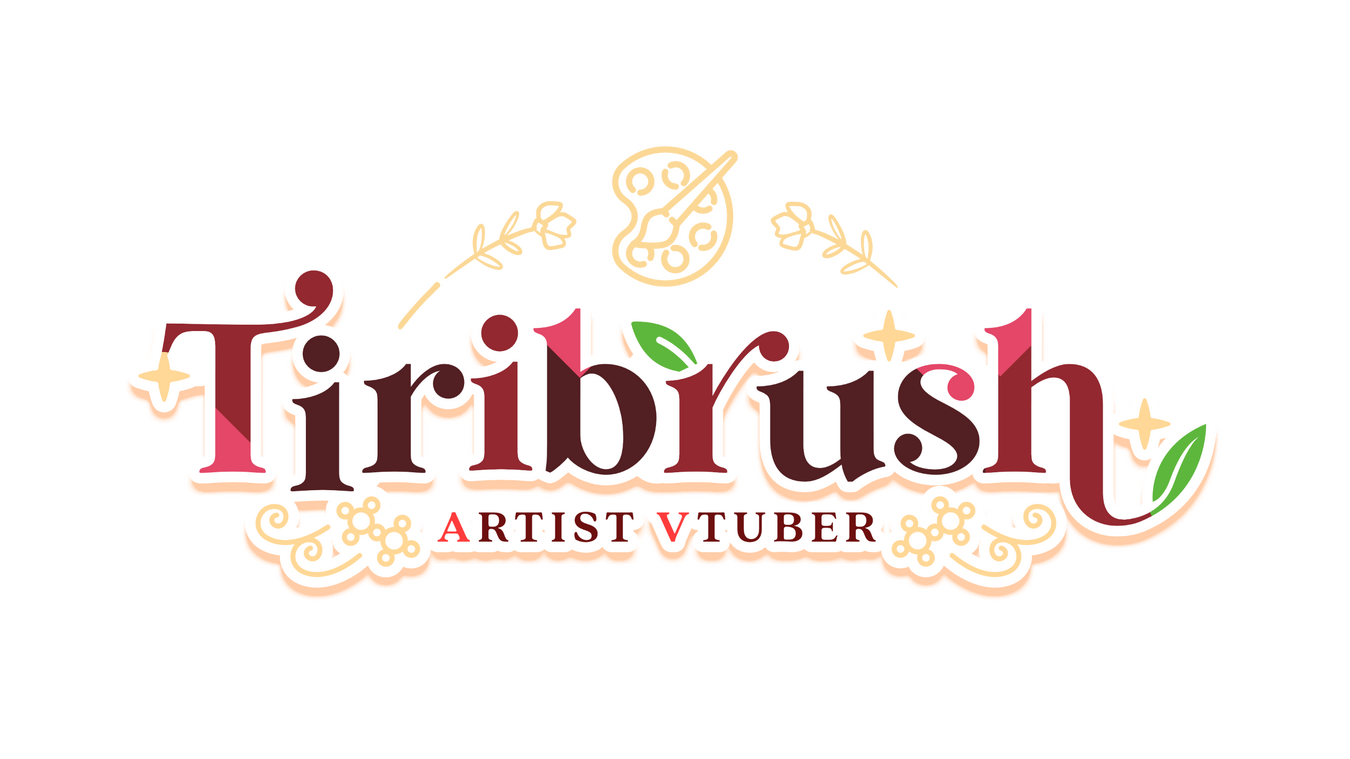 ---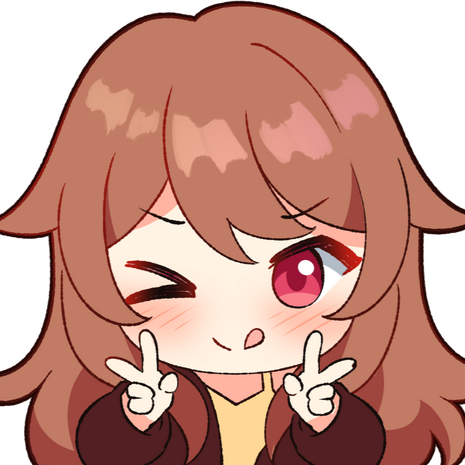 About Me
Hello, I'm Tiri! I'm a full-time illustrator and Vtuber!
I draw cute girls from anime & games. I sell merch at cons, run an online shop,
and stream 3-times-weekly on Twitch!
I love coffee, sweets, and gacha games!Commission status:
Personal Projects: Closed
Commercial Work: Inquiries acceptedContact ✦ [email protected]
---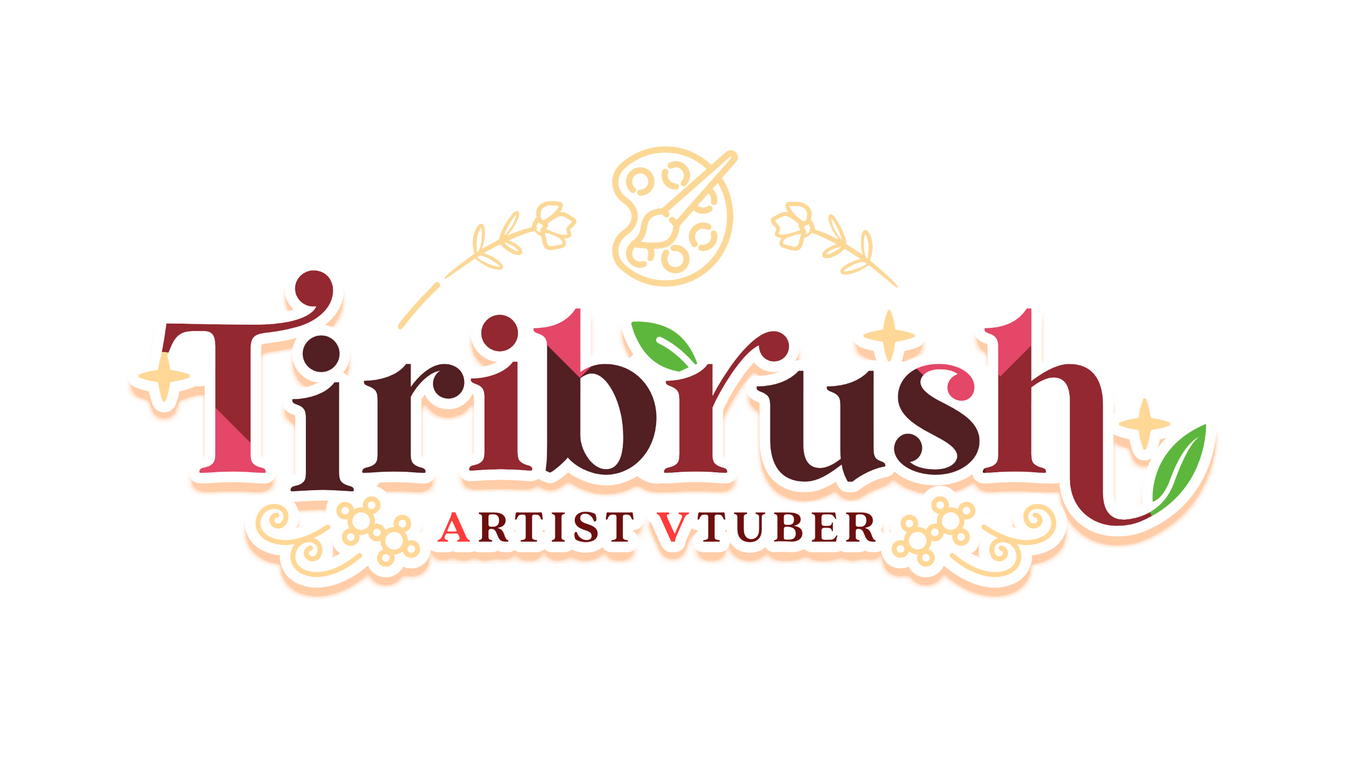 ---
GENERAL T.O.S
The following terms are agreed upon unless specified otherwise:
Commissions are not selected on a first come, first served basis. I do not take a waitlist.

I reserve the right to refuse, or cancel and refund, an order at any time.

Commissioned illustrations are for personal use only. Commercial usage/rates are discussed on a case-by-case basis.

Communication: All communication related to the commission must be made through email or Discord DM. Please refrain from sending commission-related messages through more than one platform.

Payment: Required 100% upfront. Payment is in USD and invoiced via Paypal or Square.

Refund Policy: In the case that I must cancel the commission, a full refund will be provided. In the case the client cancels, refunds will be based off the amount of work that has been completed.

Delivery Timeline: Turnaround time is generally between 1 - 2 months. If your commission has a deadline, this must be communicated at the start of the project.

Rush Orders: I am not always capable of doing rush jobs because of convention season. Requires negotiation and is subject to fees.

Project Privacy: I reserve the right to publicly display commissioned artwork in any way I wish, including livestreaming the drawing process. In the event a client wishes for a commission to be kept private until after completion, this must be discussed when ordering. I do not accept projects that the client wishes to be private indefinitely.

Revisions: The client will receive a rough, colored sketch for approval before finalization. Any edits should be requested during this stage. Major revisions requested after this stage may require a fee.

Completed Project: The final illustration will be sent as a high-quality PNG. I do not distribute source files under any circumstance.
---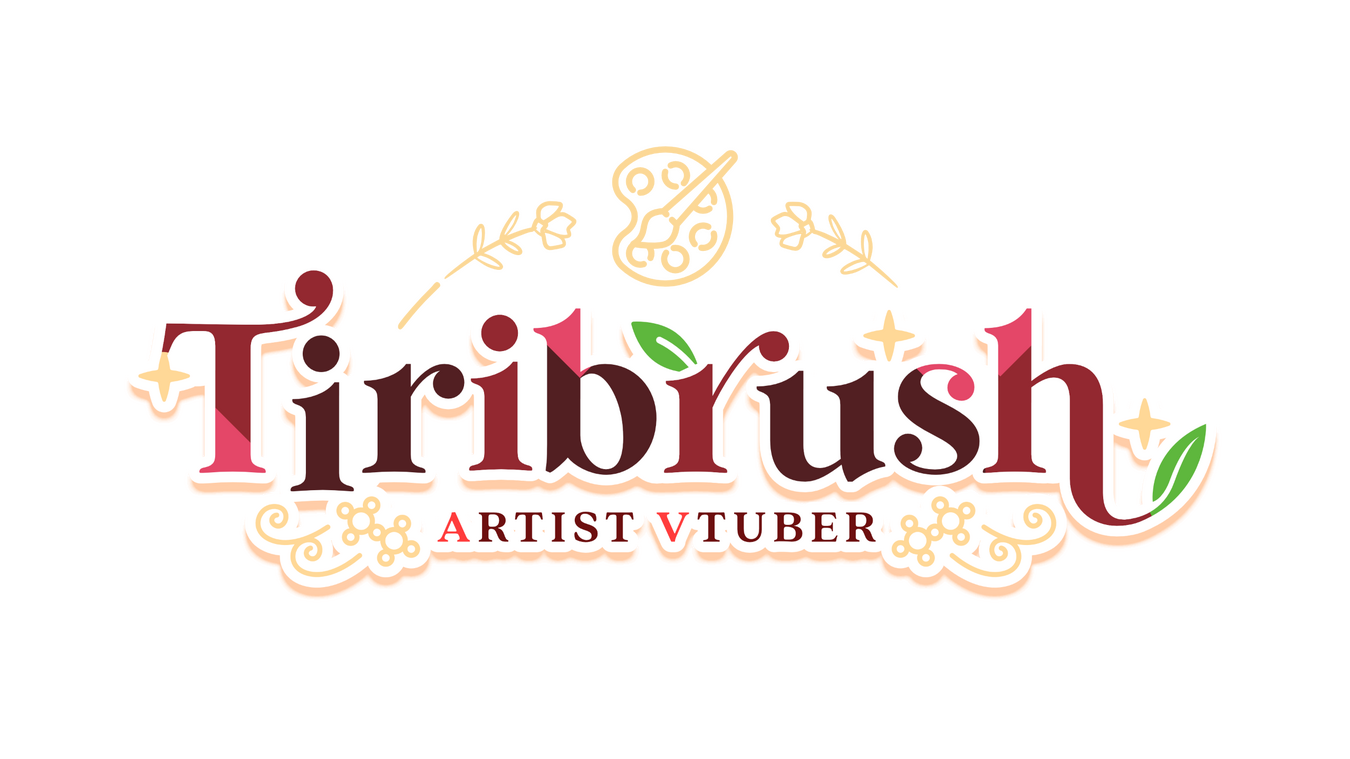 ---
UPCOMING CONVENTIONS
2023
LVLUP Expo : February 17 - 19, 2023
Colorado Anime Fest : March 10 - 12, 2023
Anime Town Utah : April 21 - 23, 2023
Fan Expo Denver : June 30 - July 2, 2023
Anime Midwest : July 7 -9, 2023
Metrocon : July 14 - 16, 2023
NDK : September 1 - 3, 2023
Anime Fargo : September 15 - 17, 2023
FanX : September 21 - 23, 2023
Northwest IdolFest : October 20 - 22, 2023
Sin City Anime : November 3 - 5, 20232024
Anime Impulse LA : Jan 13 - 14, 2024
Anime Detour : March 29 - 31, 2024
Anime Town Utah : May 10 - 12, 2024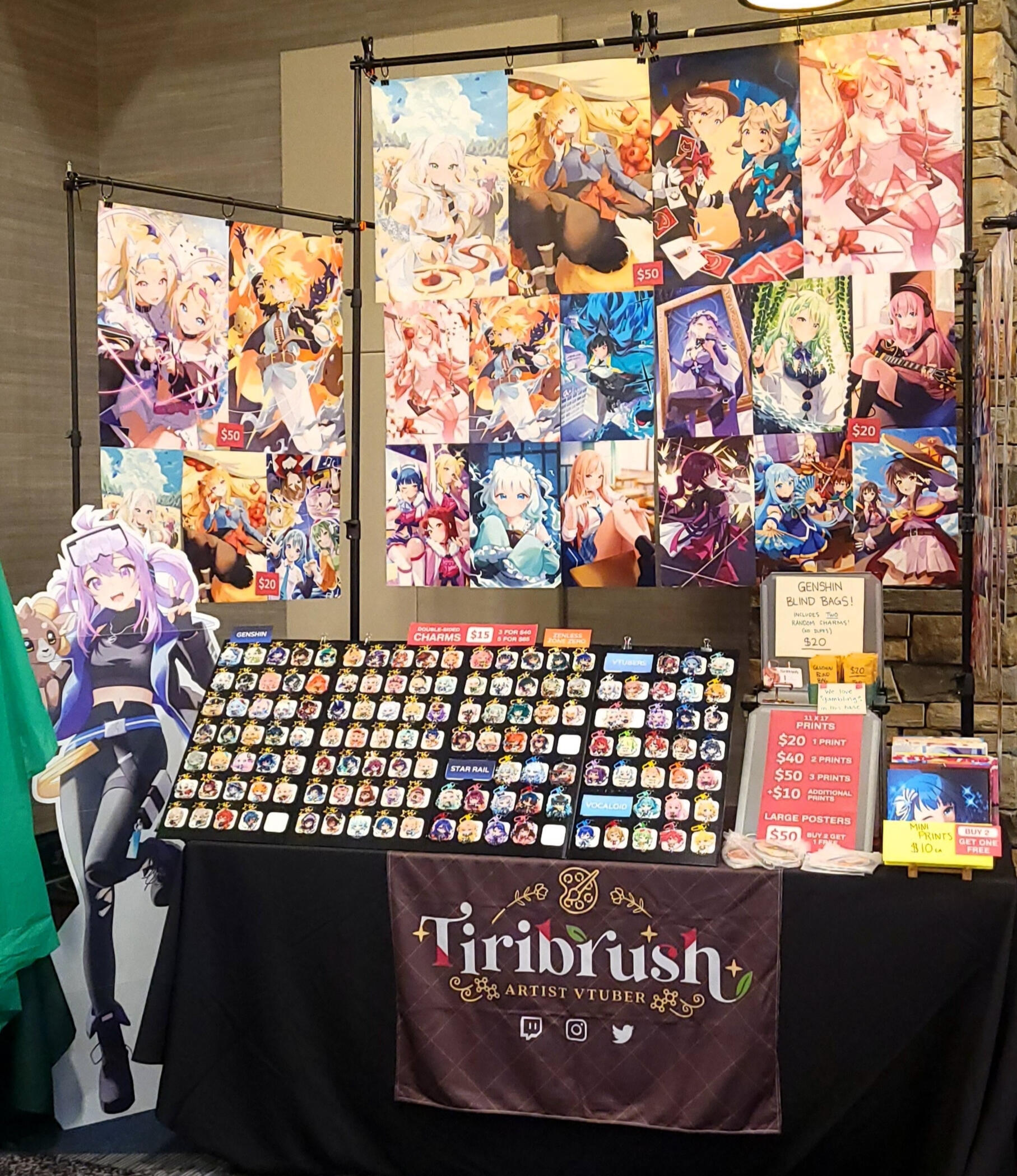 FanX 2023 table set up
---